Engineering Services
Arthur Best Engineering Services.
As an internationally innovative engineering firm, we pride ourselves on delivering premium, gold-standard project results, no matter the scope, size or complexity. That's why we've carefully cultivated strong global cooperation with a variety of reliable global engineering groups, co-operative contractors and long-term local advisors. Our premium league of Engineering, Architectural and Technical Professionals are here to serve and support the full realisation and strength of your project. We also support environmentally sustainable build and operational goals too, so your project can benefit from timely, informed recommendations. We guarantee that the Arthur Best team is truly second to none.
Our results-driven team ensures that all project operatives have advanced understandings of your project and its particular scope of work, pertaining to every aspect for consideration. In Structural Engineering, Building Information Modeling, Thermal Design, Oil & Gas Structures Design, Aluminum System Design, our full spectrum of engineering considerations ensure that nothing gets missed, right from Day One.
From trending modern engineering frameworks to factoring potential future build trajectories, your unique vision is safe in our experienced hands. For your total assurance regarding project management, we've got comprehensive commercial, residential and public sector category deliverables doing very well, worldwide. We offer consultancy services on a range of projects and particulars too, so be sure to send an enquiry about all your design, build and engineering needs.
Façade Engineering
Ah, the art of the eternal engineering aesthetic! At Arthur Best, we routinely resolve environmental and structural science challenges in an exciting way. We always fully factor the building purpose, functionality, context (including culture) and environment too…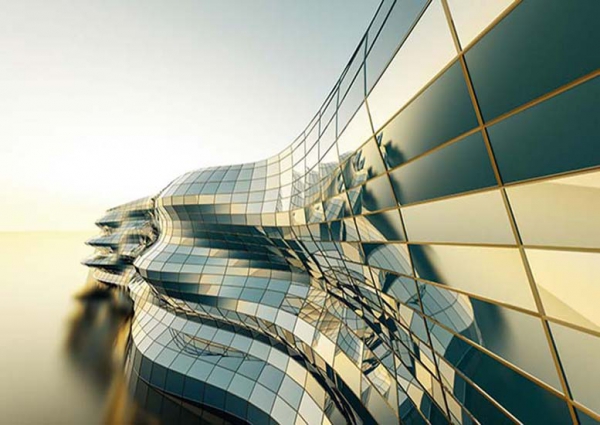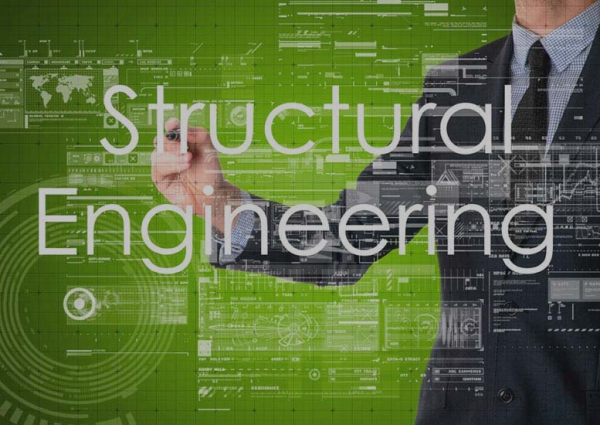 Structural design
For Aviation, Retail and Complex Steel Design, enjoy the business benefits of Structural Design brilliance. Arthur Best offers trialled and tested engineers with up to decades of international industry experience. Our Structural Design Teams …
Double Layer Space Frame & Truss Design
For Structural Engineering and Architectural projects – at Arthur Best, we only employ the best supportive frame and design applications for brevity and the best results. Our lightweight Double Layer Space Frame and Truss Designs…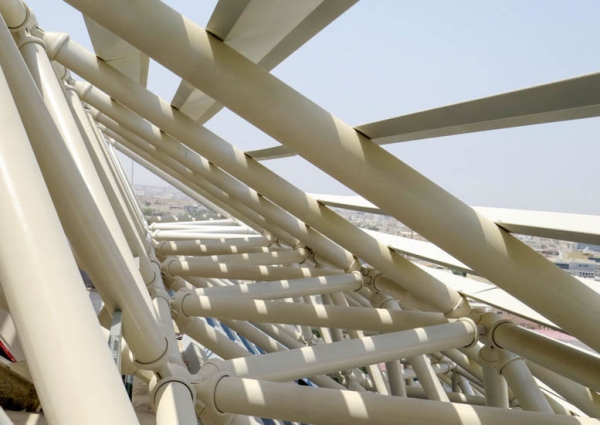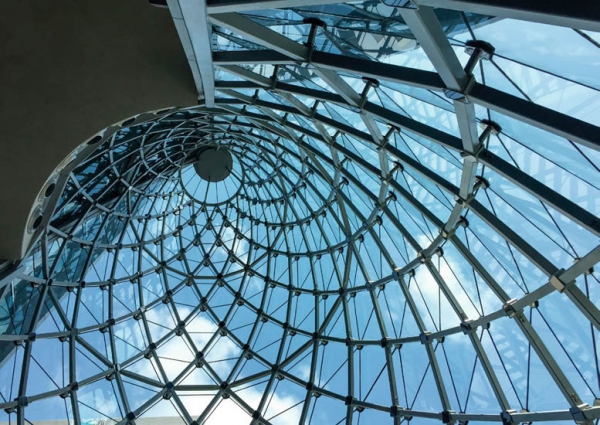 Single Layer – Free Form Space Frames
Free form continues to grow in popularity, allowing space for structural designs that once were impossible. Aesthetic needs are addressed with ease, thanks to technology savvy Arthur Best engineering build applications…
Drafting
Arthur Best hosts only the highest quality drafting skills on-site, for premium, practical building representations and meaningful client reviews. We understand that Drafting is an inherently important part of each and every project…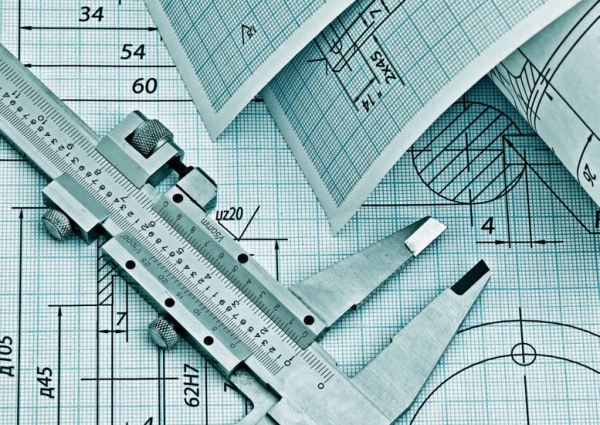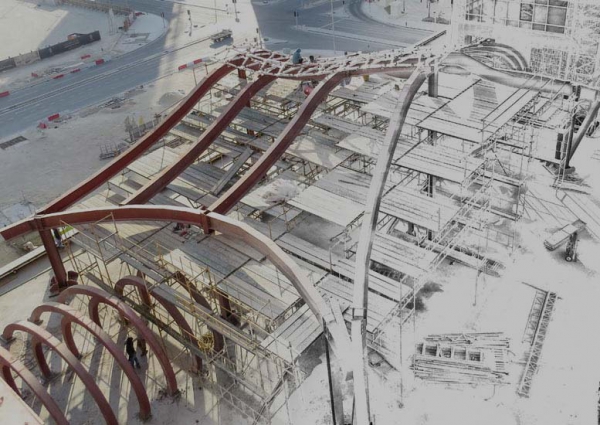 Steel Detailing
Allow us to be your new partner in superior Steel Detailing. We take pride in supplying premium services via our dedicated Steel specialist team. By blending our proven steel structure production and portfolio-proven erection know-how…
Building Information Modeling
At Arthur Best, we're big believers in smart Building Information Modeling (otherwise known as BIM). We deliver a range of Level of Developments too, starting at Conceptual Modelling (LOD:100) up to As Built (LOD:500)…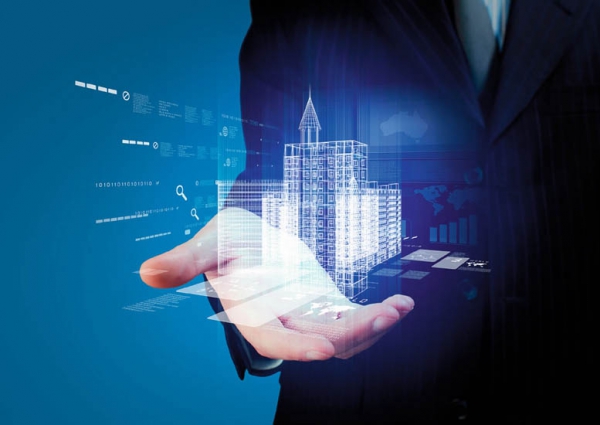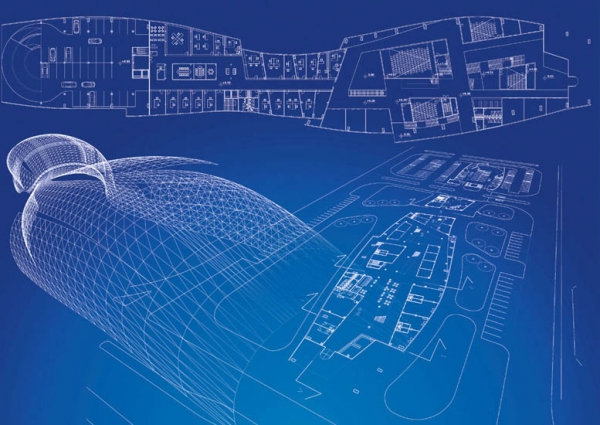 3D Modeling & FEA
Thanks to 3D Modeling Software and FEA (the application of the finite element method), the Arthur Best team is enabled to create intricate structural designs and original compositions, just for you. We feature specific shapes to support your architectural goals…
Quantity Surveying & Estimation
For predictable, reliable Quantity Survey and Estimation services, Arthur Best has invested in the best technology, tools and team training. We understand that clients want transparent cost viewing, that's why we employ the highly regarded …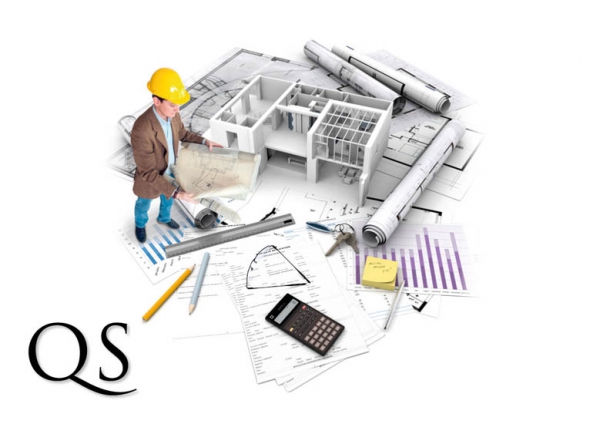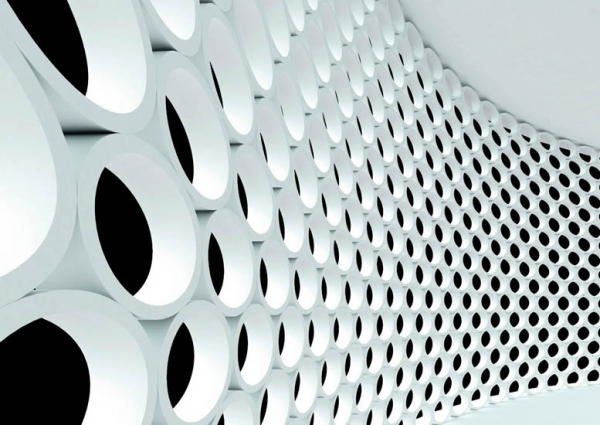 Product Design
Arthur Best supports the effective and aesthetically pleasing translation from Product Design concept to full fruition. Our Product Design Engineers have the welcome challenge of melding technical, creative and aesthetic worlds …
3D Land & Air Surveying
Your Land and Air Surveying needs are covered with our 3D high-tech. tools. Arthur Best is able to supply with you tangible land and location imagery, featuring existing buildings and sites for intelligent design and calculations …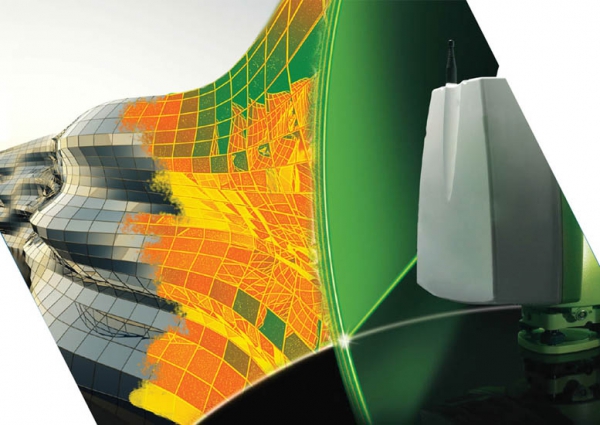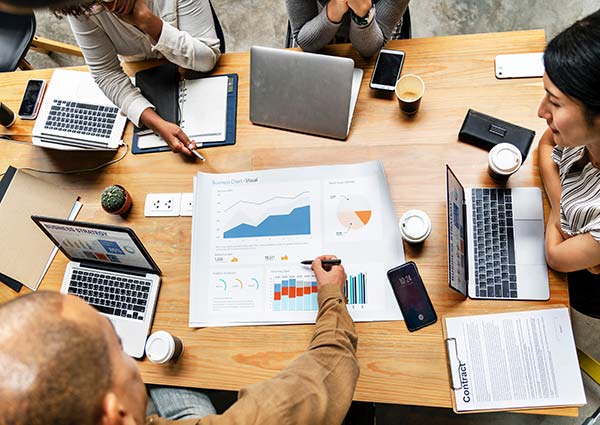 BMU Consultancy
For the best in Building Maintenance Unit Consulting, you can rely on Arthur Best. Our top priority is ultimate safety, and so we prioritise a process that supports full integration and services consideration, for a flawless final result …