Career Opportunities
Career Opportunities at Arthur Best .
If you want to experience an international design and engineer career that can really take you places, then consider our exciting opportunities.With a global presence, we recruit from all around the world, and though we may be world-renowned, we are glad to maintain a supportive, friendly, tight-knit culture.
We value applications from candidates who are both qualified and experienced, and are particularly interested in applicants who have demonstrated a pro-active and intelligent approach, to projects, deliverables and duties.
Whether you are an Architect, Technical Expert, Project Manager or Facade Engineer, we're interested in hearing from you. Just see our vacancies below.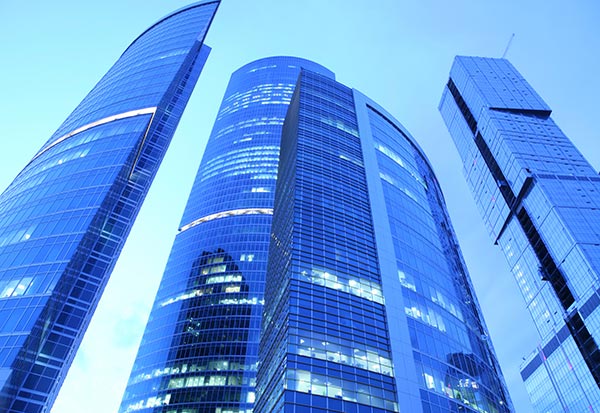 Facade Engineer
Location – Cochin, India
Minimum 5 years experience in facade system design and development. Must have good working knowledge in aluminum curtain walls, unitized systems, skylights, cladding system etc. Must be able to prepare complete design drawings, shop drawings, cut lists and erection drawings for facade elements.
Senior Steel Structural Engineer
Location – Cochin, India
Demonstrate a passion for structural engineering, a flair for structural engineering design, and a practical understanding of buildings. Experience of analyzing complex steel structures. knowledge and working experience in facade system such as aluminum curtain wall systems, cladding systems, skylight, glass domes etc. Experience of steel design, connection design. Experience in preparation of detailed calculation reports and drawings for consultants approval. Experience in structural design software's such as scia, staad pro, robot and etabs, mepla. Demonstrate a strong ability to communicate through sketching, drawing, presentations, and in writing. Have proven ability to lead teams to deliver on time and within budget. Masters degree in structural engineering from a reputed university. Minimum of 6 years experience as senior structural engineer.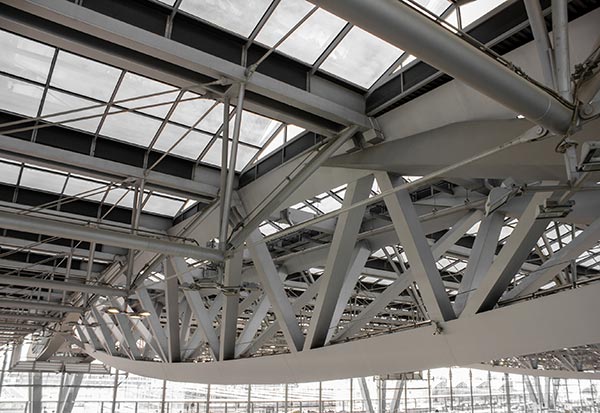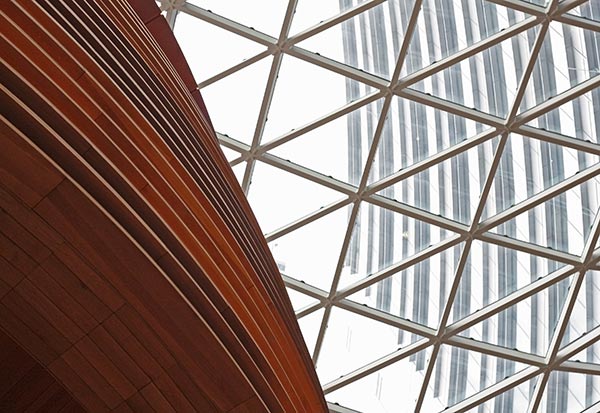 Aluminum System Design Engineer
Location – Dubai, UAE
Minimum 5 years experience in design and development aluminum curtain walls system. Must have good working knowledge in aluminum curtain walls, unitized systems, window systems, doors systems. Need to have good knowledge in curtain wall testing and regulations.
Career Opportunities Request

Fill in the form below and we will contact you as soon as possible.