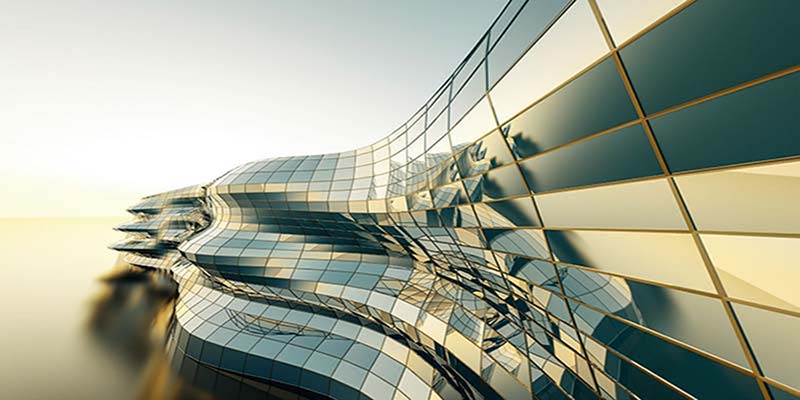 Facade Engineering
Ah, the art of the eternal engineering aesthetic! At Arthur Best, we routinely resolve environmental and structural science challenges in an exciting way. We always fully factor the building purpose, functionality, context (including culture) and environment too. Our creative approach to building façades elevate impression, productivity and importantly, long-term operational energy costs.
Our technical engineers apply a holistic approach to your requirement, one which factors your budget, vision and importantly, your business and brand values too. From early stage design, to end development results, we generate bold, forward-thinking facades which feature new aluminum systems for any kind of curtain wall. For complex facades to straight-forward solutions, our professional pride comes via procuring premium Façade Development. That's the Arthur Best commitment!
Comprehensive Façade Engineering Services:
Concept Consultancy and Full Development
Façade Structure Research & Development
Comprehensive Custom Façade Design
Materials per Specification
Thermal Façades
Façade Energy Performance Simulation
Façade Acoustic Performance Simulation
Façade Computational Fluid Dynamics
All Architectural Drawings & 3D Visualization
Structural Calculation Reports
Glass Design
All On and Off-site Testing
Aluminium Extrusion Profiles and Dies Development
Quantity Surveys, Project Estimation and Procurement
Fabrication Drawings, Cut List preparation and CNC Programs
Total Project Management (including Construction Supervision)
For more informations, please do not hesitate to  contact us.