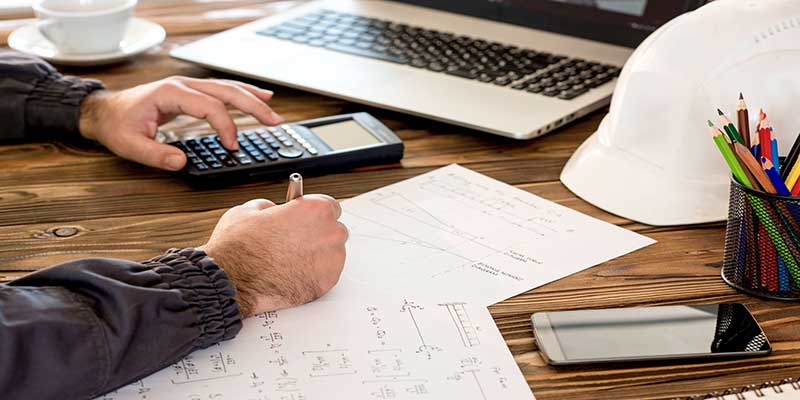 Structural Design
For Aviation, Retail and Complex Steel Design, enjoy the business benefits of Structural Design brilliance. Arthur Best offers trialled and tested engineers with up to decades of international industry experience. Our Structural Design Teams are designed to suit requirements both small and large, complex or straightforward. We offer our clients complete design solutions for hotels to high rise buildings, shopping malls to sports facilities and bridges too.
We've harnessed the right methodologies and technology toolsets to determine structure safety in a qualitative manner.
From internal force assessment to material analysis and reinforcement discernment – our structural analysis will secure your project peace-of-mind right from the word 'go'. So whether your requirement is traditional, original, commercial or private – count on us for all of your Structural Design Requirements.
PRIMARY PROJECT SECTORS
Aviation and Transportation
Sports
Convention Centers
High-rise
Commercial
Hospitality
Retail
Speciality Façade
Complex Steel design
For more informations, please do not hesitate to  contact us.