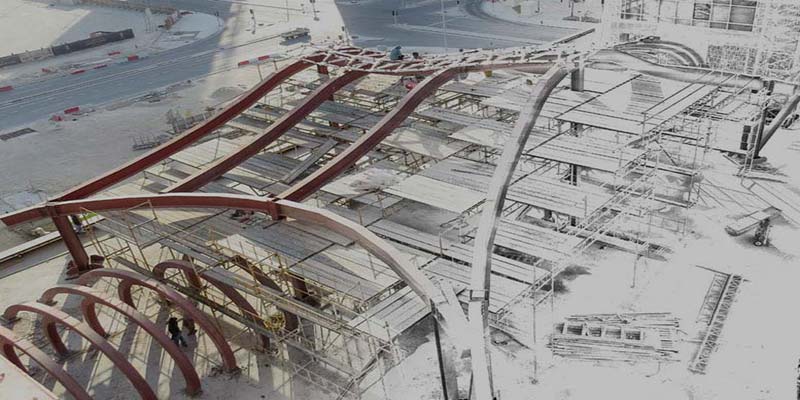 Steel Detailing
Allow us to be your new partner in superior Steel Detailing. We take pride in supplying premium services via our dedicated Steel specialist team. By blending our proven steel structure production and portfolio-proven erection know-how, our clients get the best of both worlds!
See for yourself how seamless and smooth our Steel Detailing services are, thanks to reliable build partners and best practice in place.
From General Arrangement Drawings and Fabrication Drawings, to critical Connection Details, Material and Bolt Lists and Material take-offs, Arthur Best gets it done. We'll do all of your Tonnage Estimations and Transfer of NC files too, all for project peace of mind.
OUR SERVICES INCLUDE:
General Arrangement Drawings
Fabrication Drawings
Connection Details
Material and Bolt Lists
Material take-offs
Tonnage Estimations
Transfer of NC files
For more informations, please do not hesitate to  contact us.