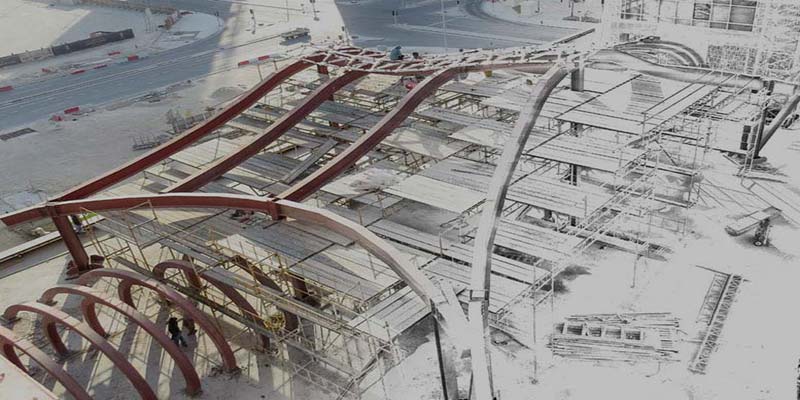 Steel Detailing
Arthur Best Consultants provides services for high quality steel detailing by specialists having, besides the experience in 3D modeling, the know how of production and erection of steel structures. This makes Arthur Best Consultants your partner in steel detailing and steel management.
OUR SERVICES INCLUDE:
General Arrangement Drawings
Fabrication Drawings
Connection Details
Material and Bolt Lists
Material take-offs
Tonnage Estimations
Transfer of NC files
For more informations, please do not hesitate to  contact us.