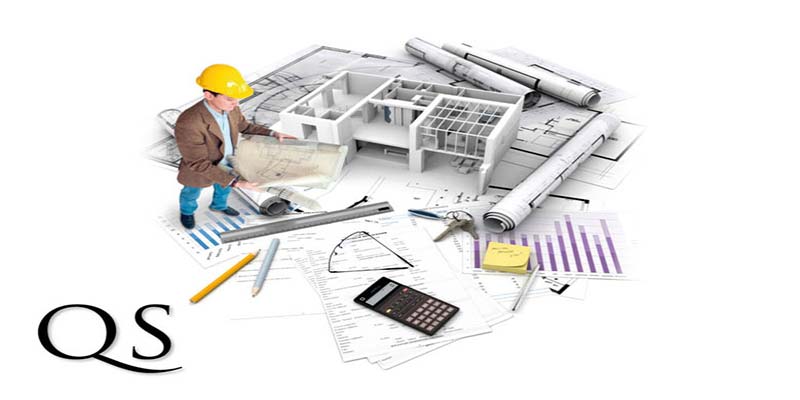 Quantity Surveying & Estimation
For predictable, reliable Quantity Survey and Estimation services, Arthur Best has invested in the best technology, tools and team training. We understand that clients want transparent cost viewing, that's why we employ the highly regarded See What We See CostX® Viewer. Each Arthur Best Client benefits from out all-electronic platform "see what we see" site, featuring live linkage to CAD drawings & BIM.
We know that a lack of predictions equals problems later, so we've procured a variety of estimation techniques built to withstand variabilities during building design.
Explore all costing aspects in real-time, using the same resources and pages we see, for premium communication and total transparency. For comprehensive Cost Planning, Payments, Bill of Quantities, Tender Reports, Tenders and Quote Analysis, Cash Flow Projections, Contractor Cost evaluation, Valuations of Work (in progress and delivered) and so much more.
Cost Planning
Bill of Quantities
Tender Reports
Scrutinizing and analyzing tenders and quotes
Valuation of work in progress andwork completed
Evaluating contractors' claims for extension of time or monetary compensation
Cash Flow Projections
Capital Allowances
Forecasting and Reporting
Variation Assessment
Progress Payments
Prolongation Claims
Contractual Claim Preparation
Financial Reports
Final Accounts
For more informations, please do not hesitate to  contact us.