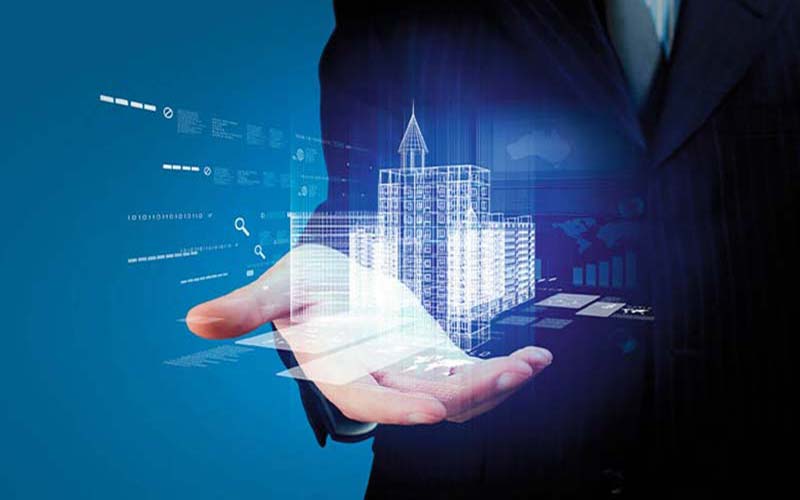 Building Information Modeling
BIM – building information modeling is a coordinate set of processes, supported by technology, that add value by creating, managing and sharing the properties of an asset throughout its lifecycle. A Building Information Model is a digital representation of physical and functional characteristics
of a facility.
As such, it serves as a shared knowledge resource for information about a facility forming a reliable basis for decisions during its life cycle from inception onwards. BIM operates on a digital database and any change made to this database is reflected throughout the:
3D Modeling
Architectural
Structural
MEP
Clash Detections & Co-ordination
2D Drawings
LEVEL OF DEVELOPMENT:
LOD: 100 Conceptual Geometry
LOD: 200 Approximate Geometry
LOD: 300 Precise Geometry
LOD: 400 Fabrication
LOD: 500 As Built
For more informations, please do not hesitate to  contact us.