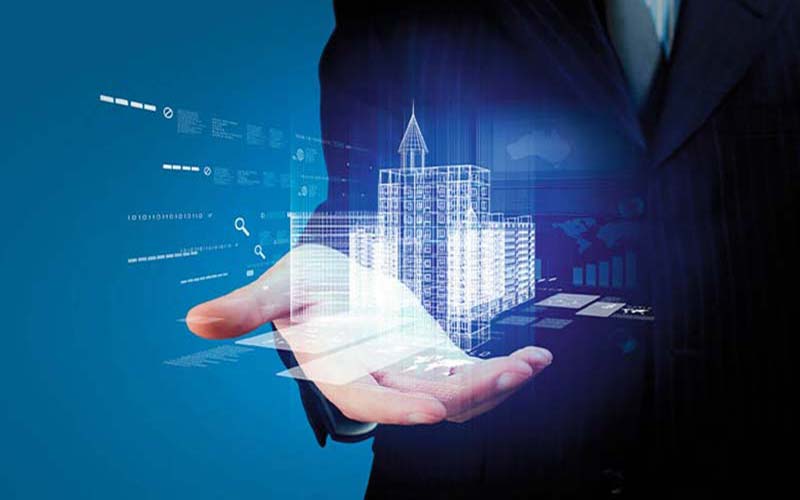 Building Information Modeling (BIM)
At Arthur Best, we're big believers in smart Building Information Modeling (otherwise known as BIM). We deliver a range of Level of Developments too, starting at Conceptual Modelling (LOD:100) up to As Built (LOD:500). By employing rich 3D insights, and tangible technology tools, our professional Engineering and Architecture teams can construct effective building designs and plans for you.
By entrusting us with your BIM, your building representations can be carefully crafted to emulate the true site characteristics.
For a reliable baseline of your building, we will manage and facilitate all of the associated Architectural and Structural tasks, such as 3D Modeling, 2D Drawings, MEP, Clash Detections & Co-ordination too.
3D Modeling
Architectural
Structural
MEP
Clash Detections & Co-ordination
2D Drawings
LEVEL OF DEVELOPMENT:
LOD: 100 Conceptual Geometry
LOD: 200 Approximate Geometry
LOD: 300 Precise Geometry
LOD: 400 Fabrication
LOD: 500 As Built
For more informations, please do not hesitate to  contact us.