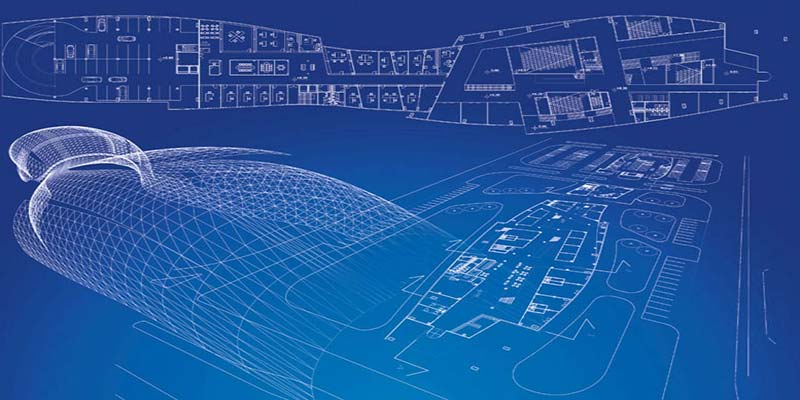 3D Modeling & FEA
Thanks to 3D Modeling Software and FEA (the application of the finite element method), the Arthur Best team is enabled to create intricate structural designs and original compositions, just for you. We feature specific shapes to support your architectural goals, and offer technical expertise thanks to our experienced team.
When our clients need to expedite design and development time, or simply to boost productivity. 3D Modelling and FEA provide crucial model baseline support. For superior visualization aesthetics and functionality and performance check-points for even complex concepts, it's the best way forward to faster production.
Speeds design development and detailing
Improves visualization and communication
Eliminates design interference issues
Checks design functionality and performance (without the need for physical prototypes)
Automatically provides manufacturing with 3D solid models that are required when programming CNC machine tools and rapid prototyping equipment.
Create 3D solid models of any part and assembly, no matter how large or complex
Keep all 3D models, 2D drawings, and other design and manufacturing documents synchronized with associatively that automatically tracks and makes updates
Quickly make variations of your designs by controlling key design parameters Generate surfacing for any 3D geometry, even complex organic and stylized shapes.
For more informations, please do not hesitate to  contact us.